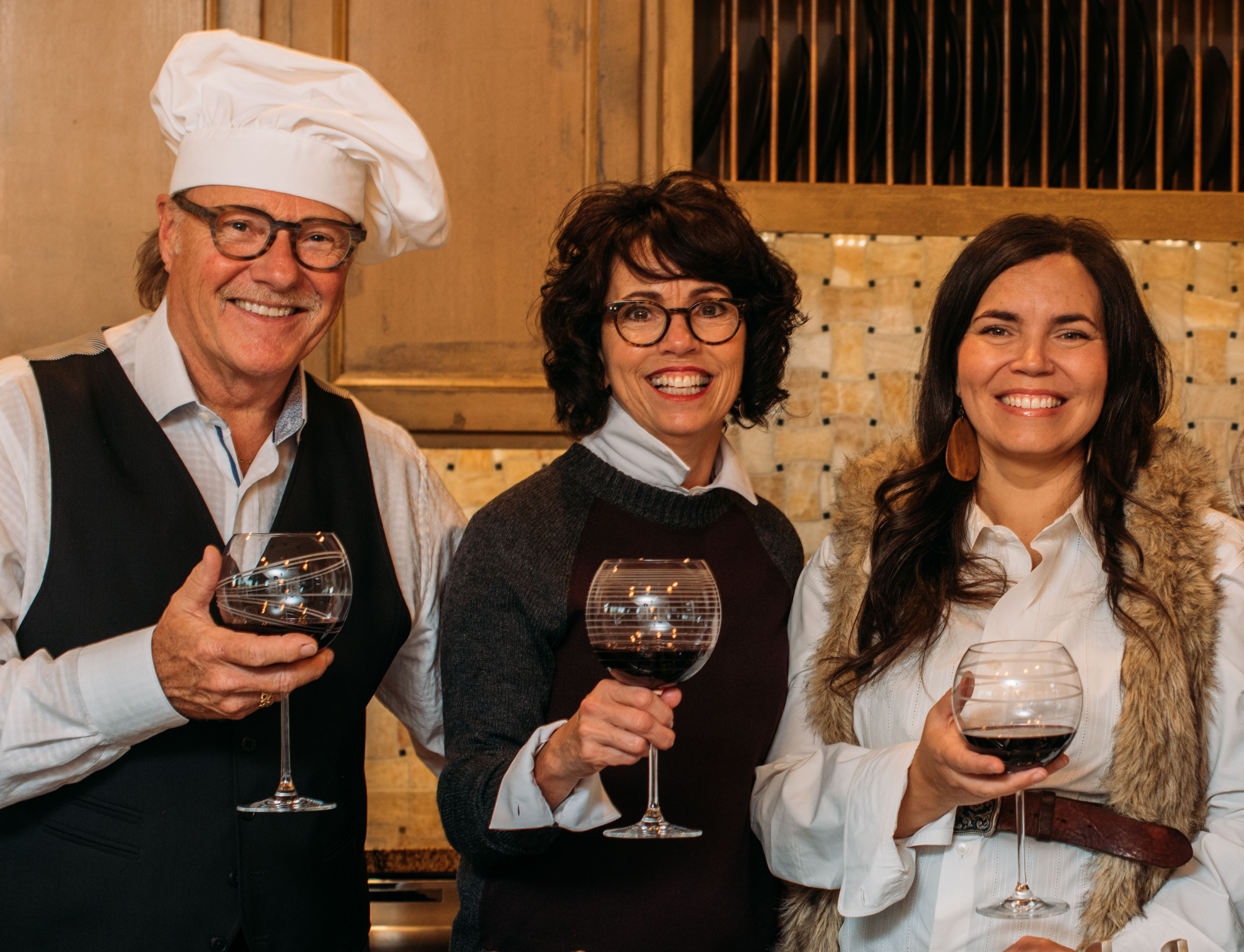 With over 30 years experience as real estate professionals, my team and I understand what's important to you, our clients. We CARE about your goals and dreams and ask the right questions to understand your specific needs.
We are COMMITTED to doing everything it takes by educating you on current market conditions and advising you accordingly.
We are CONSISTENT in our efforts, delivering on our promises with honesty and integrity.
Jim and Barb are lifelong residents of the Twin Cities and have worked with buyers and sellers throughout the 13 county metro area. They have two children and six grandchildren and enjoy the arts, gourmet cooking, entertaining, traveling, and serving at their local church.